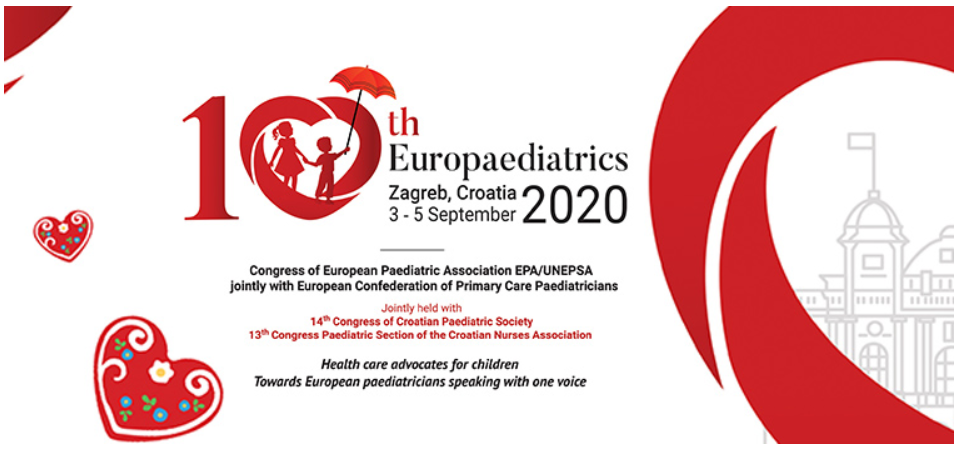 Dear colleagues,

We are honored to invite you to the 10th Europaediatrics Congress in Zagreb and welcome you with a unique hospitality which is so typical for this charming capital of Croatia, City of Zagreb.
The Europaediatrics 2020 will take place in Zagreb, Croatia from 3 – 5 September 2020 and is being hosted by the spacious Fair of Zagreb which lies on the banks of the river Sava in between the new and the old city of Zagreb.
The congress is the highlight of the activities of the European Paediatric Association and the Union of National European Paediatric Societies and Associations (EPA-UNEPSA). This flagship event has become a wonderful tradition of bringing together paediatricians and child health professionals from all around Europe.
With respect,
Prof. Julije Meštrović
President of the Scientific Committee
Prof. Aida Mujkić
President of the Organising Committee
Prof. Massimo Pettoello-Mantovani
President of the European Paediatric Assiciation/Union of National European Paediatric Societies
and Associations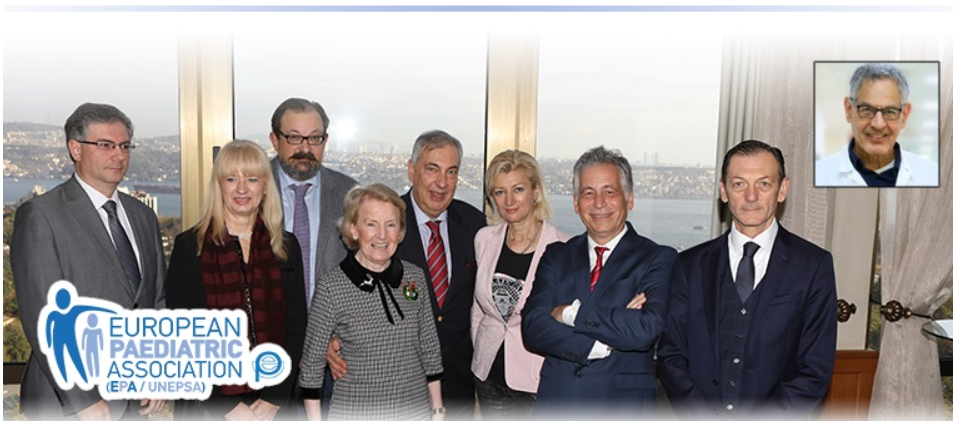 The EPA/UNEPSA Council is selected during the General Assembly which is held on 30/11/2019.
The new council is formed as follows: Massimo Pettoello-Mantovani – Italy (president), Hilary Hoey – Ireland (vice president), Eli Somekh – Israel (vice president), Julije Mestrovic – Croatia (secretary general), Mehmet Vural – Turkey (treasurer), Angel Carrasco Sanz – Spain (member), Tudor Lucian Pop – Romania (member), Leyla Namazova-Baranova – Russia (member-past president) and Aida Mujkic – Croatia (president of Europaediatrics 2020 -ex officio).